At élanstreet, we celebrate your individual sense of style .We believe what you wear is an expression of who you are.Thus we bring to you ,a new-age styling experience that combines the luxury of personalized advice with the easy accessibility of e-commerce.Whether you are a busy professional looking for a wardrobe makeover or simply seeking chic style inspirations for a special occasion, we believe that every trend can be curated to enhance your personal style.
From personal shopping and virtual assistance, to wardrobe planning and your very own fashion concierge, we are with you on every step of the journey. Browse our full range of styling service and expert profile options below ,as we welcome you to the future of fashion where the digital meets the personal.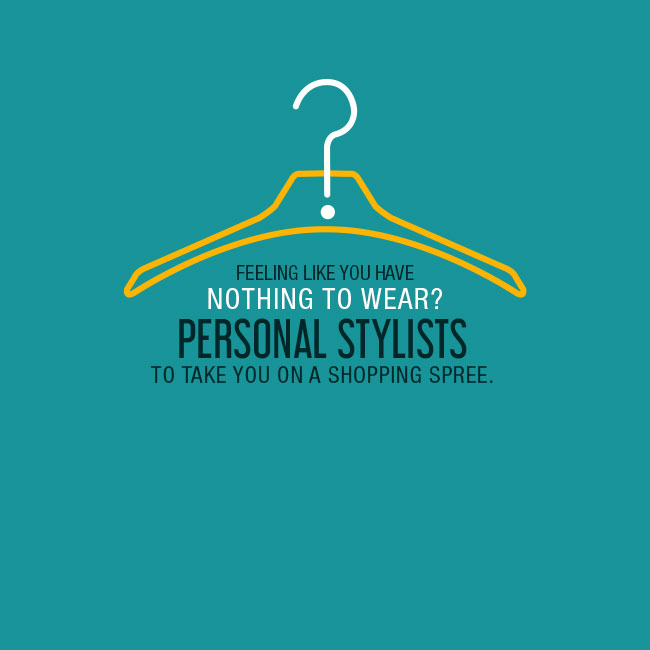 PERSONAL SHOPPING AND CONSULTATIONS
There's good reason why shopping is also called retail therapy. Browsing and buying is made easier with a friend, and our style consultants are both pals and advisors. Embark on a guided sartorial adventure with your stylist—try out brand new clothes and accessories from an array of premium brands and let your expert create looks tailor-made for your lifestyle.