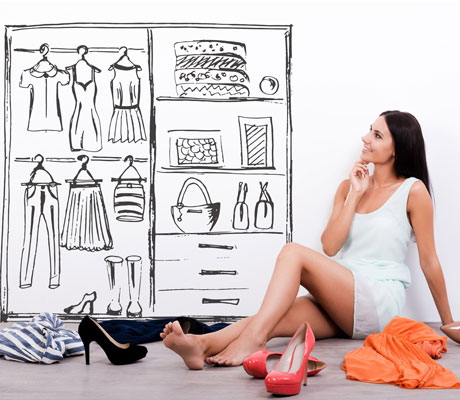 VIRTUAL STYLING
Looking for styling advice but unable to find the time to meet a stylist? Get style tips from experienced stylists at any location through online consultations and assessment.
Personalised Style Guide
Get your personalised style guide from elanstreet . It's a ready reckoner that you can refer to anytime you need to go shopping .
Virtual Wardrobe Audit
Let our consultants help you de-clutter and re-organise your closet . You will have closet suggestions that will work for you through the entire season and beyond.

wardrobeaudit | virtualstyling | onlinestyling |