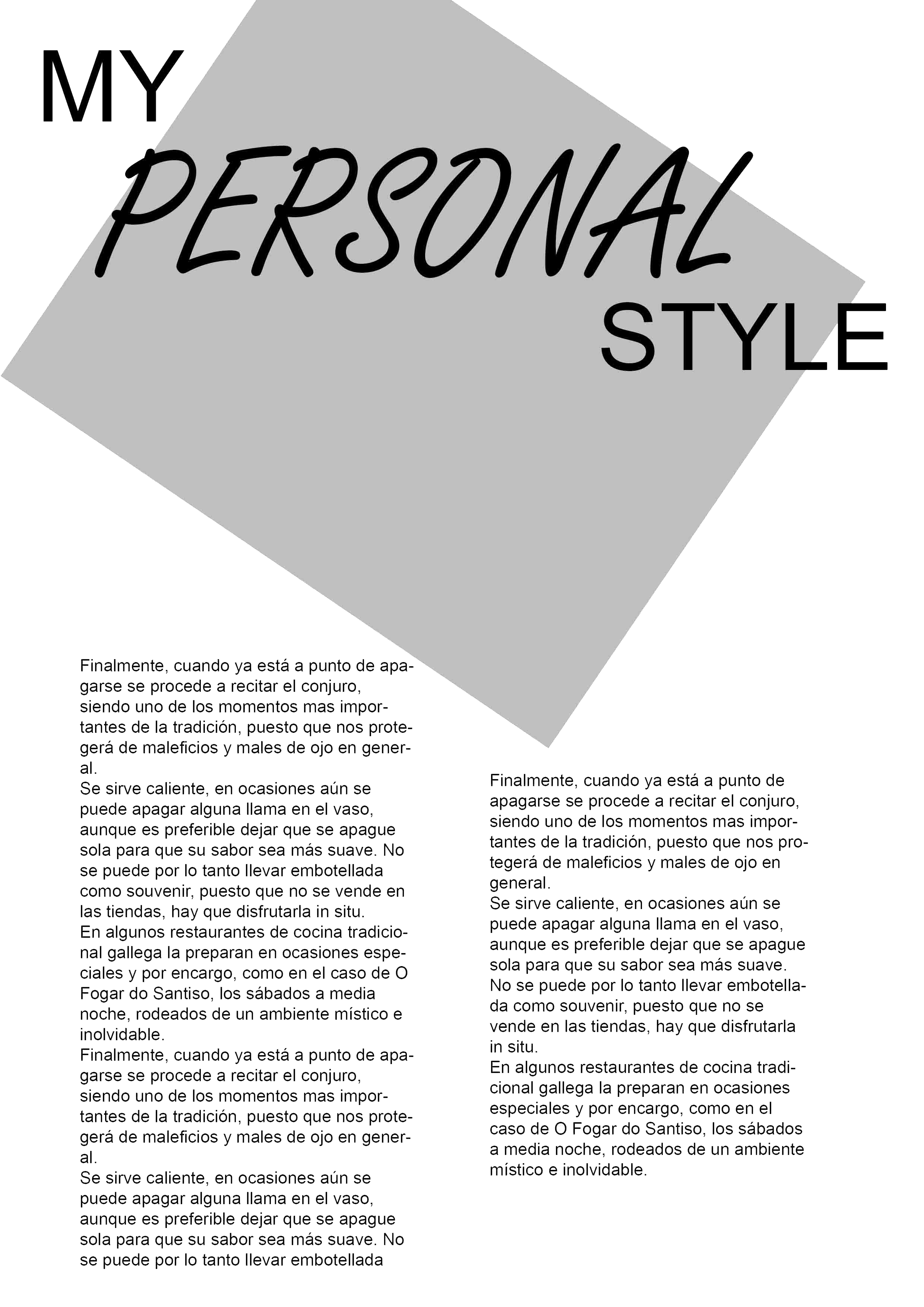 Virtual Wardrobe Audit
Colour Analysis: Recognise your skin,hair,eyes colour undertones and complement your colouring with the
clothes you choose to wear
Body Analysis: Discover how to dress for your body shape and complement your proportions.
Closet Cleanse: Make your wardrobe work for you! De-clutter and re-organize your closet. Re-style each piece,
giving new life to your entire wardrobe. Donate ,sell clothes you that no longer works.
Wardrobe Plan: Create a shopping list of different items needed to complete your wardrobe
based on your lifestyle and style personality.
Outfit Lookbooks: Have a ready reckoner of 15 lookbooks created with existing closet
Process:
a)Fill up style quiz, have another 20 minutes virtual consultation with your stylist.
b)Upload snaps of items owned by you to your elanstreet e-closet -including accessories.
Sort them into lists of favourites,rarely worn but love , rarely worn -doesn't fit right ,
never worn- impulsive buy,never wear -don't like it on me,never wear -don't know how to wear
c) Your stylist will audit them and reclassify them into keep, restyle ,replace along with suggestions for
new closet additions based on your lifestyle
d) Lookbooks for the suggestions/owned items will be stored in your dashboard to access at any time.
style by

Style Consultant
elan credit

Elan credit is our way of thanking you for being a wonderful customer.
One elan credit can be redeemed for one rupees at the time of checkout.
You can also earn credits by creating and sharing lookbooks through our create look tool. Every lookbook that is approved by our styling team will earn you 50 elan credit.

Consulting Time

* Please Insert the Booking Time