Dressing well is a form of good manners, said Tom Ford. Particularly when you're headed to office. Getting ready for work is determined by an array of dress codes, but don't let rules dampen your sartorial quotient. We asked menswear designer Shrijith Sreekumar to give us a master class on dressing for office. The self-confessed suits connoisseur brings his eclectic touch to a bevy of looks that suit your work desk as much as the party afterhours.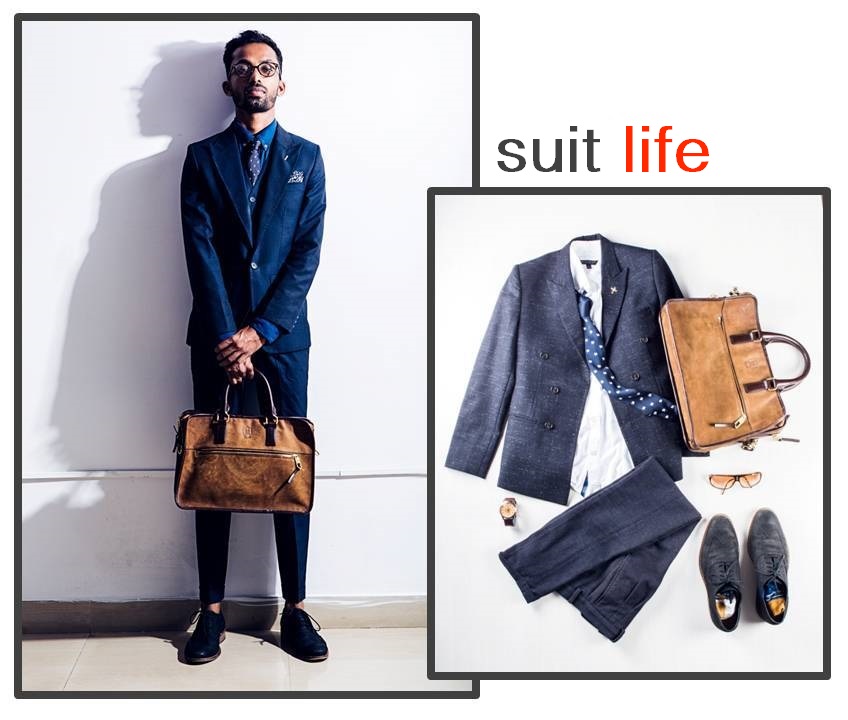 Blue is so very popular among men, it could be hailed a uniform colour. Go head to toe blue with an impeccably cut suit. The fit is key here. Keep the look understated but add a dash of panache with a super colourful pair of socks. Better yet, skip the socks altogether if you can.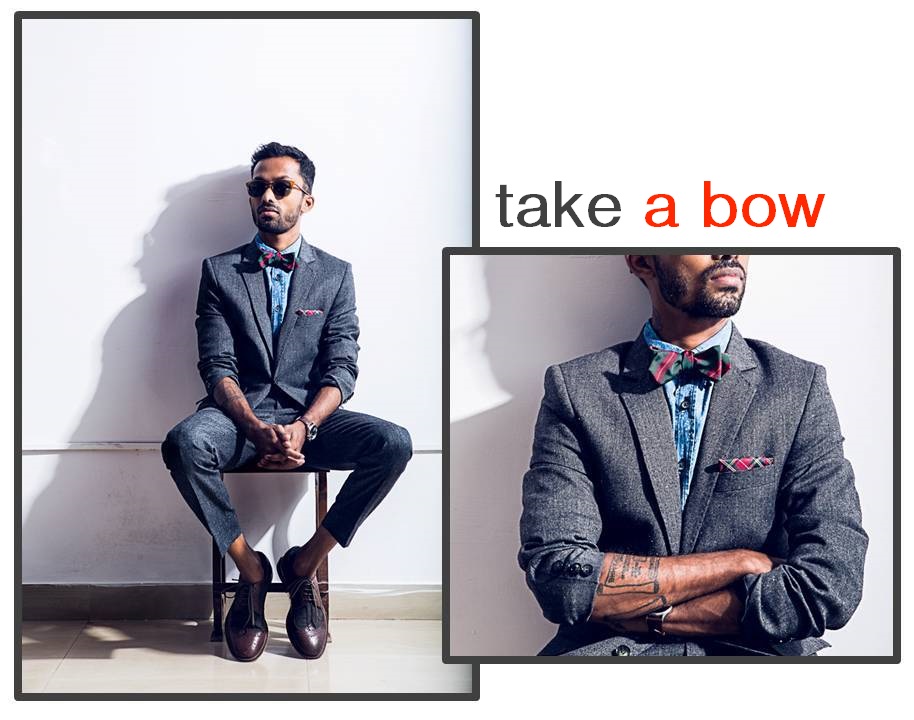 With a renewed interest in vintage style and Matt Smith's knot-obsessed look in Doctor Who, bowties are back and trending. Tie a printed knot to add some quirk to your office looks—but keep it aside for very formal meetings.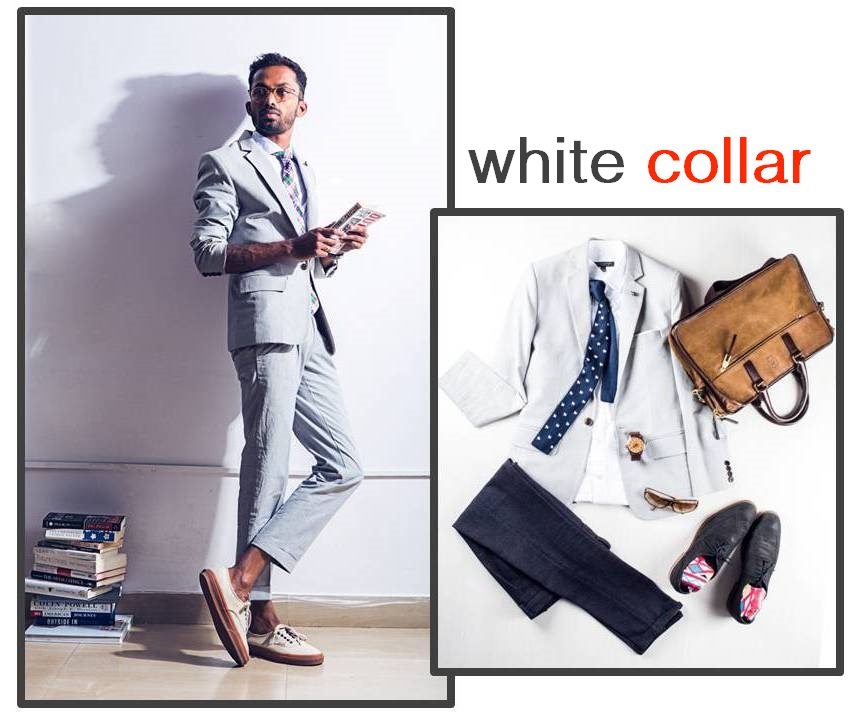 The white shirt is a closet staple, but it's a tricky colour when it comes to suits. Opt for a tinted shade and punctuate the look with colourful accessories. If all-white seems intimidating, balance the look with your tried and tested pair of dark trousers.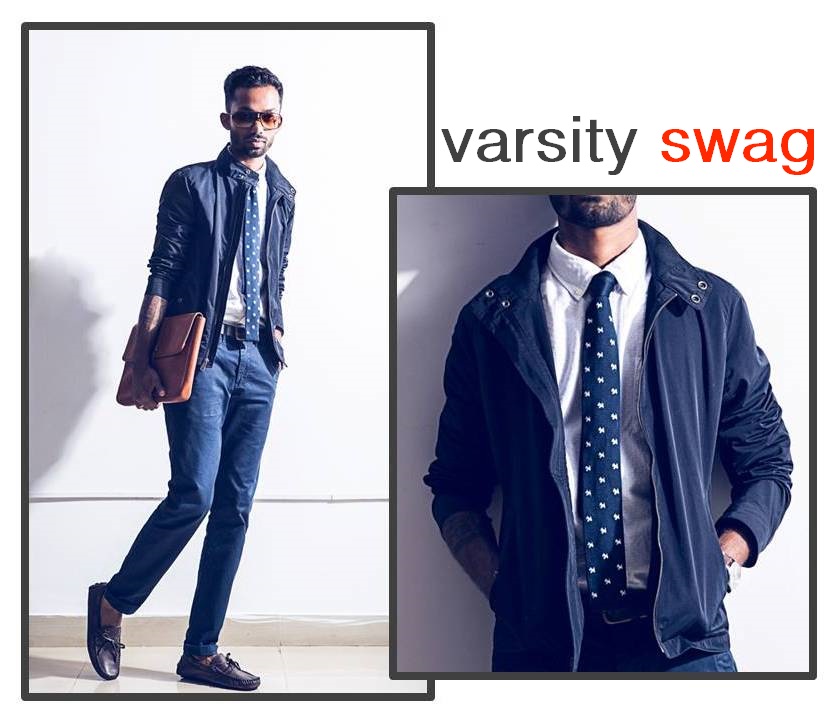 We've all made some ghastly fashion choices in our teenage years, but there's nothing hideous about this look. Swap your regular blazer with a light bomber, or dig out your old college jumper, for a grown up take on back to school style.



Channelling some casual cool without ditching the suit? A well-fitted jacket over a basic T-shirt is always elegant without being overtly formal. Coordinate your tee with your accessories—Sreejith chose a mustard palette—for a well-finished look.
Photographs Vasanth Paul.