Complete Makeover Package
This is a complete makeover. From spring-cleaning your wardrobe to sprucing it with the season's brand new sartorial offerings, your stylist will give your personal style the refreshing edge you've been longing for. To put it simply, this package is a complete transformer. Bring out the best in you!
Service Details:
Basic Style Consultation
Basic Colour Analysis
Online Wardrobe Audit
Makeup or Accessory Advisory
Hair Styling
Pocket Colour palette book
2 Wardrobe Capsules
20 Look books with existing and new items
Prices Decided by style consultants
Guidance Price : Rs 28000-35000 Cost of products not included
Service Provider (Stylist)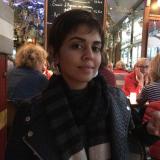 Sneha Talatia
Bangalore
Stylist Pro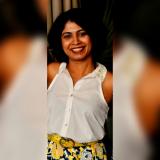 Miriam Korulaa
Bangalore
Stylist Pro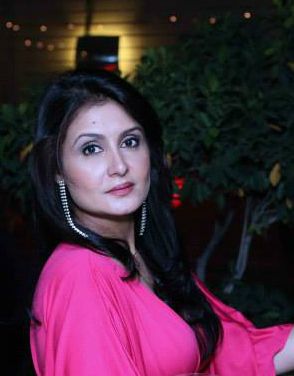 shilani sadha
Stylist Pro
* Please Insert the Booking Time.