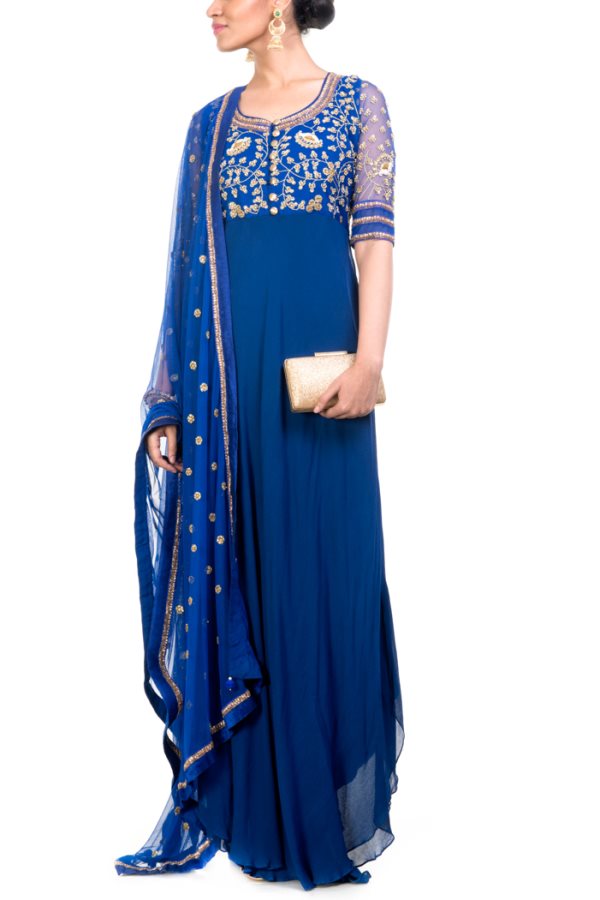 Styling Tips
Style is gorgeous piece with a statement earrings, strappy heels and an elegant clutch for a stunning look
Styling Tips
Style is gorgeous piece with a statement earrings, strappy heels and an elegant clutch for a stunning look
Anju Agarwal Blue Suit Set Anju Agarwal
INCLUSIVE OF ALL TAXES
AVAILABILITY:
In stock
SHIPPING IN : 21 days
SIZE : Custom Made *
Get that red carpet look in this electrifying blue lehenga set

*DISCLAIMER - This product will be shipped to you after 3-4 weeks from the date of order placed. All custom made orders are not returnable. Once we receive the order, our customer care executive will get in touch with you shortly to take your specifications.