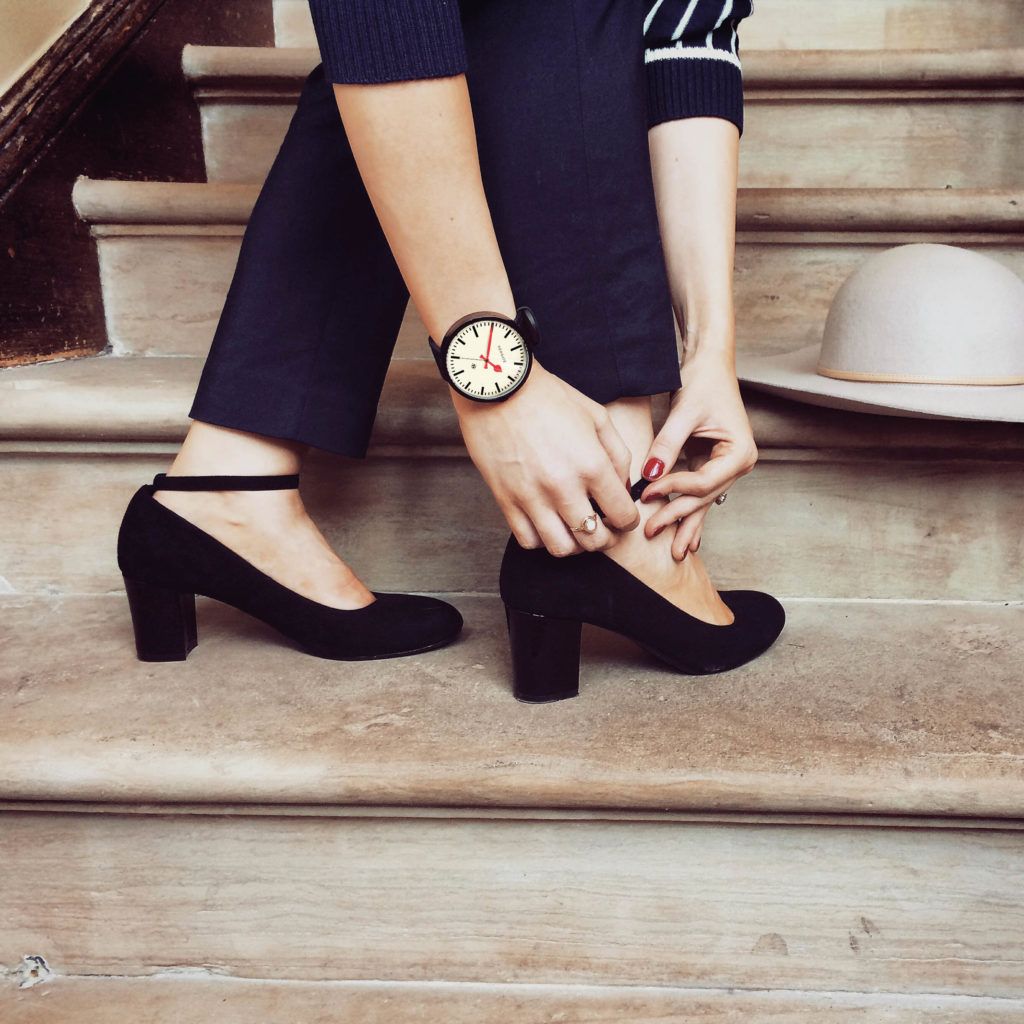 Accessories are like armour for your style. No matter what your outfit, the right set of accessories adds a unique exclamation to every ensemble. Whether you love dressing up or like to keep things easy, these extra elements can add variety and individuality to every look. Wearing accessories for formal occasions, especially work, can be daunting. But a harmonious mix of colours and elements can make sure that you ace the boardroom best-dressed lists.
Why are accessories important?
You can change the look and mood of your basics with accessories. You can dress up or down, from casual to business, day to evening, and transition from summer to winter with the help of accessories. You can update your classic garments and simpler outfits with accessories too. Most of all, harmonious accessorising creates a dominant point of attention in an outfit. Want people to look at you during your big speech? Here's how.
Style Rules
Ensure your outfit and accessories have a common theme. A canvas tote doesn't quite work with a silk dress, does it?
Repeat the colour you want to make more dominant.
Repeat the lightest, darkest, or brightest colour according to the area of focus. For instance, take a skirt printed with hunter green (bright), yellow-gold (light), and brown (dark) colours. Wear yellow-gold shoes to draw attention to your feet; for your face, wear green or brown shoes, and add the yellow via a necklace or scarf.
Accessorising with one colour can be monotonous. Mix shades or textures to keep it interesting.
When using different colours, pick two or more accessories in the same colour or variations of the same colour.
Tips and tricks
Avoid wrinkled scarves, plastic-textured belts, tarnished jewellery, or shoes with stitches broken. Invest in the best quality you can find and afford.
Pick from trending styles. On-trend jewellery, shoes, and bags is the simplest way to update an old garment.
Soften a serious business suit with colourful pocket squares.
Repeat the colour of your separates in accessories near to draw attention to your face. Try a printed scarf over your suit, a jabot, or a hint of lace
Men can coordinate their shoes and belts with trousers and incorporate all the shades in a tie to draw attention upwards.
Accessorise according to your frame—small to medium for small figures, mid-sized items for medium frames, and statement pieces for large structures.
Avoid very unusual colours for formal ensembles.
Accessories work most efficiently with formal basics in muted colours. A neutral palette serves as a background to showcase accessories at their best and make for a visually appealing ensemble.  The right accessories add variety and individuality. Use these extras for a sparkling finish to your everyday looks.