Siren red, sunshine yellow, or cobalt blue? This season they are all yours to pick. Experiment with atypical blocks of your favourite hues as the idea of colour blocking takes to the runway with renewed fervour. Even the simplest silhouettes are elevated with bold chunks of contrasting or complementary hues for a chic look.
Think synchronising colours are crucial for a well-turned-out look? Let go of that old style mantra. Unexpected hues can work wonders, from adding an illusion of height to slimming your curves. Juxtapose bright shades with black and incorporate vertical blocks of dark colours to achieve the effect of a slimmer frame. If this style nugget doesn't turn bright colours to your favourite look of the season, we don't know what will.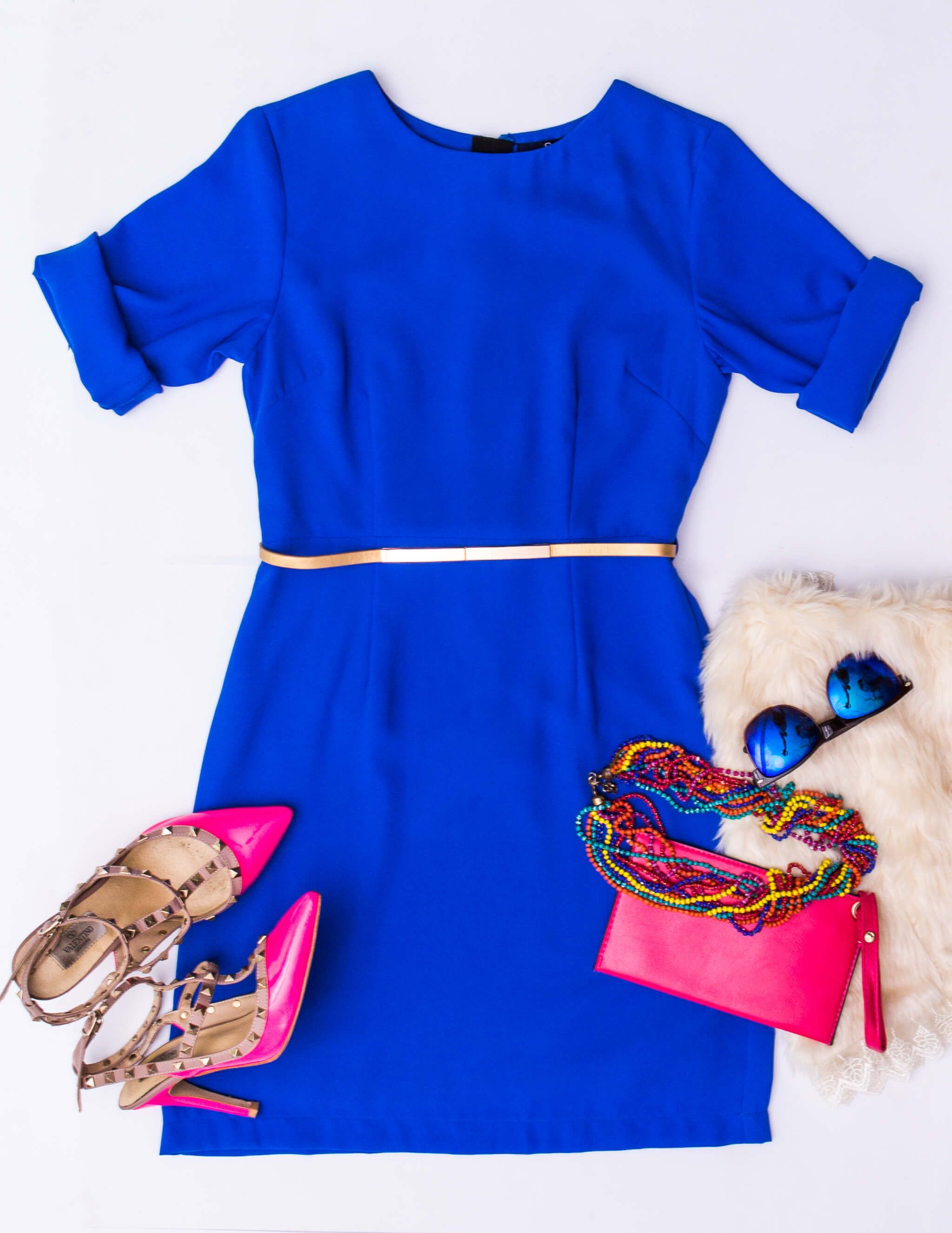 Mood: Confidence, strength, charm | Occasion: First date
Mood: Warmth, balance, enthusiasm | Occasion: Weekend brunch
Mood : Delicate, smart, refined | Occasion: Special lunch
Introduced during the Mod era of the '60s, the trend of bright colours in blocks has had a major impact on the pop art movement. Think Andy Warhol with his intriguingly vibrant artwork. You can never go wrong with a colour blocked look that's executed the right way.
Shop our bright colours fashion picks:
Lookbook images Vasanth Paul