Contrary to common belief, men these days do make as much as an effort to look suave and stylish as women do. Here are a few tricks and tips to avoid overloading your travel bags and yet help you maintain your personal style while traveling.
Layering – Layers help you keep warm without having to pack any extra luggage.
Choose versatile garments –   Three shirts and three pants in itself are nine outfits. Try and stick to muted colors, and simple cuts that work well for most occasions.
Stick to Classics – When packing for Europe, try and maintain a balance between your timeless and functional pieces. 
Take a look at these nine essentials pieces to pack for a Europe trip. These can be effortlessly mixed and match to fit in your carry-on bag.
2 T-Shirts – Go for light fabric plain T shirts.
2 Mid-Layers – A long-sleeved shirts or a light cardigan can work for any weather.
1 Button Down- A classy dress shirt is a must for any trip. Opt for nude or dark colours as the work well for any look.
1 Outer Layer – A coat or a jacket can enhance your look effortlessly.
1 Pair of Jeans – A good fitting pair of jeans is a must have for travel as they can be pair with multiple garments and save up on laundry too.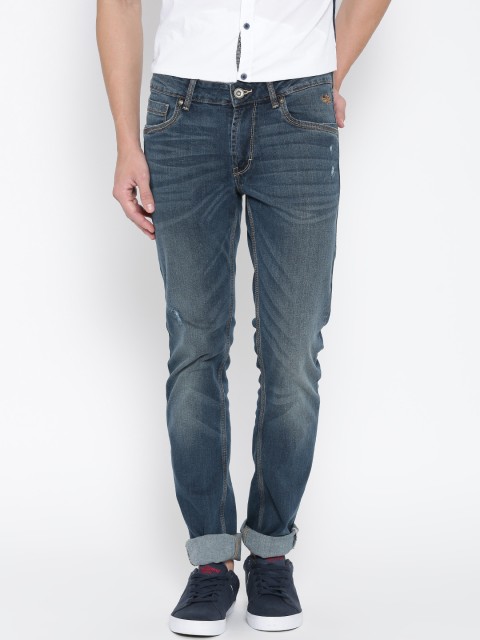 1 Pair of Chinos- Pair your button down with a classy pair of chinos for an evening look.
1 Pair of Shorts- Depending on the weather a pair of shorts can be worn to a wide range of occasions. Choose basic colours that pair well.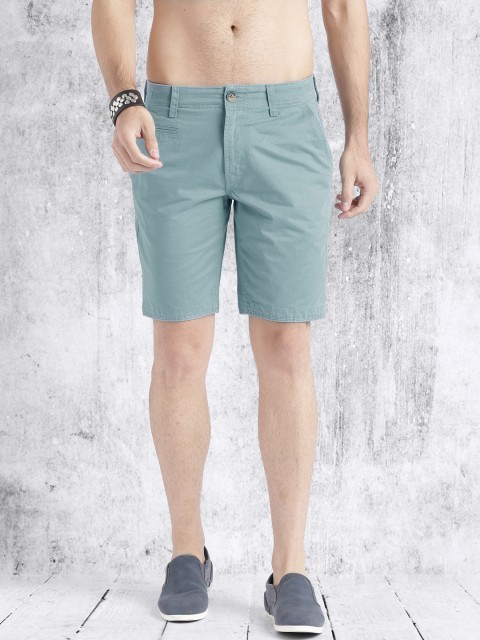 Accessories- Less is more! Add basics such as a watch, wallet and your go-to sunnies. Make sure to carry footwear that work best for the events planned.